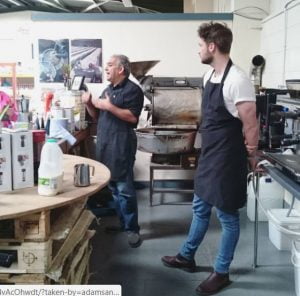 Tom Pashley is head of barista training at Adams + Russell Coffee Roasters.
He has a degree in environmental science and has shown a keen interest in food and drink, in particular coffee in particular from a very early age.
Tom has written various posts on the Adams + Russell blog and has also contributed to well know industry websites and magazines.
Find Tom on Instagram @tompash